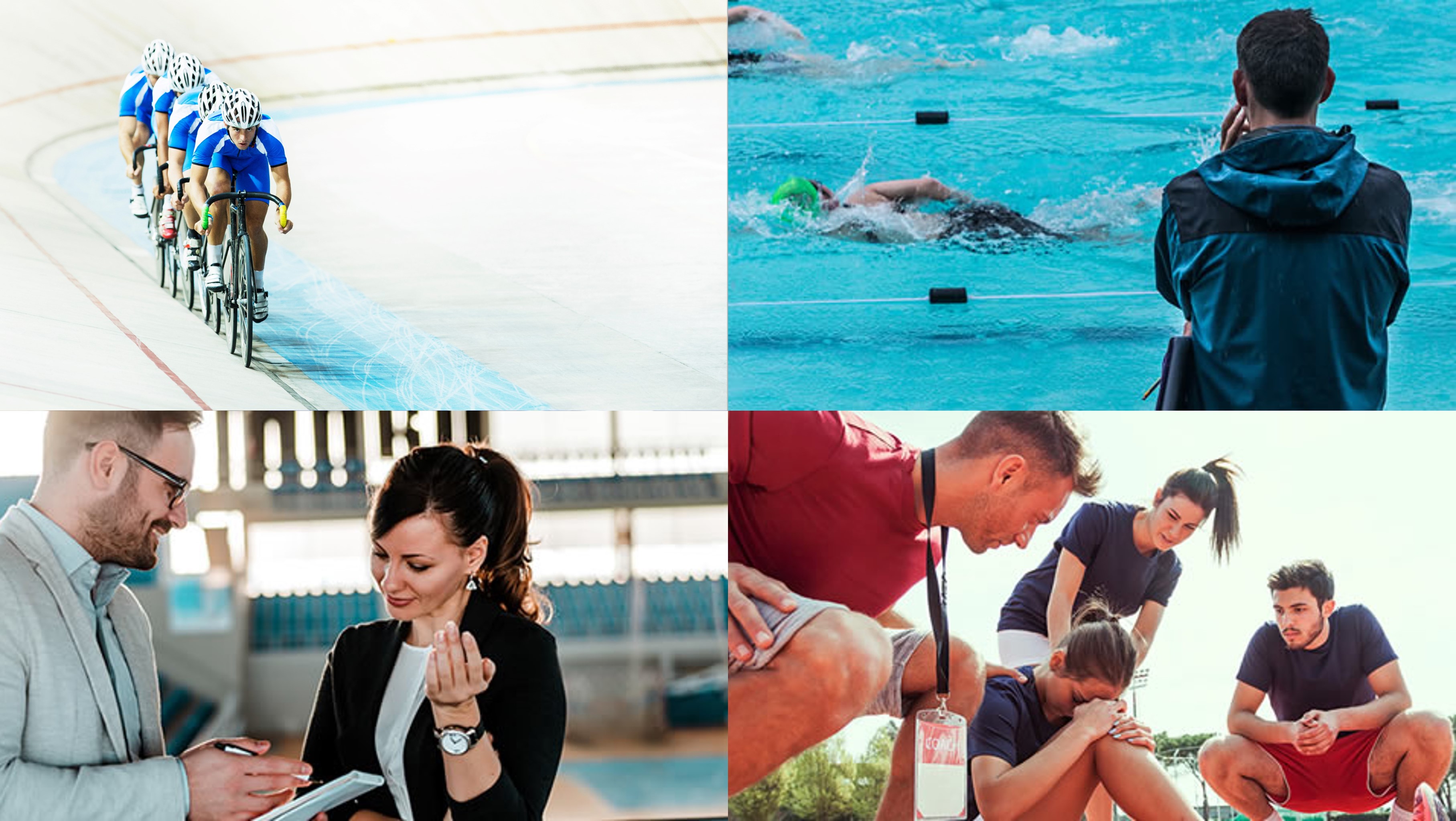 About the Journal
Founded in 2023, the Graduate Journal of Sport Science, Coaching, Management, and Rehabilitation (GJSSCMR) is an international, peer-reviewed, open access journal promoting excellence in student-led research and intends to become the journal of choice for research projects across undergraduate and postgraduate sport related programmes of study. Submissions are welcome from any area studying sport, where the first named author is (or has recently been) a student.
We welcome your submission to help us achieve our aim of being a database for excellent sport related research.
ISSN 2977-1579
Current Issue
Vol. 1 No. 1 (2023): Launch Issue - BASES Student Conference 2023 Abstracts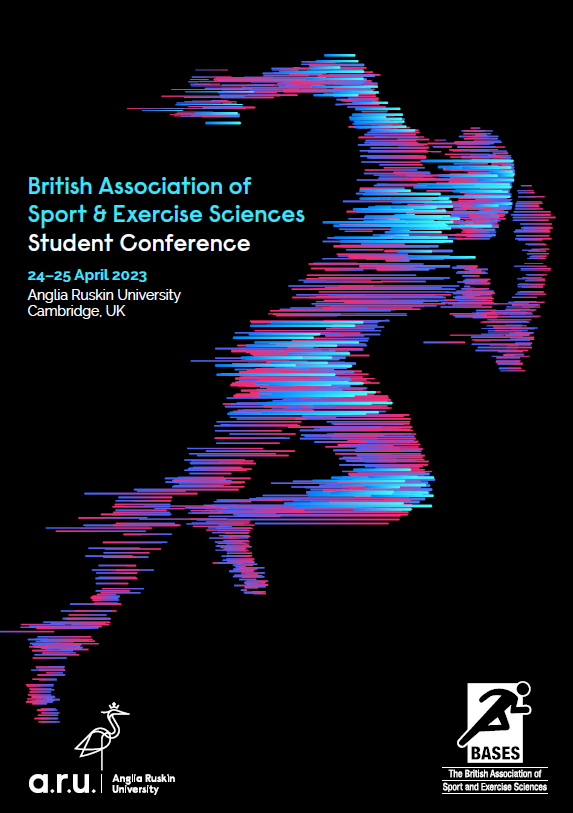 This launch issue of GJSSCMR, we are very pleased to publish an excellent array of work that was presented at the 2023 BASES Student Conference.
Full Issue
View All Issues