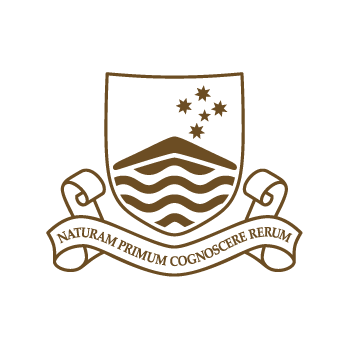 Clinical legal education (CLE) is potentially the major disruptor of traditional law schools' core functions. Good CLE challenges many central clichés of conventional learning in law—everything from case book method to the 50-minute lecture. And it can challenge a contemporary overemphasis on screen-based learning, particularly when those screens only provide information and require no interaction.
Download copies are free.
Chapter headings are as follows:
Best wishes     
Adrian Evans, Anna Cody, Anna Copeland, Jeff Giddings, Peter Joy, Mary Anne Noone and Simon Rice.